Creation and installation of
long lasting graphics
Vinyl graphics have become a vital part of any physical storefront these days. It is not enough to have a simple sign; instead, you can enjoy a vinyl graphic with Ben Franklin that will put your shop or company on the map. Our team has the skills and expertise to design, print and install these graphics to last for years. So whether you are looking for a one-off promotional tool or something that will need to stand the test of time, Ben Franklin is here to help.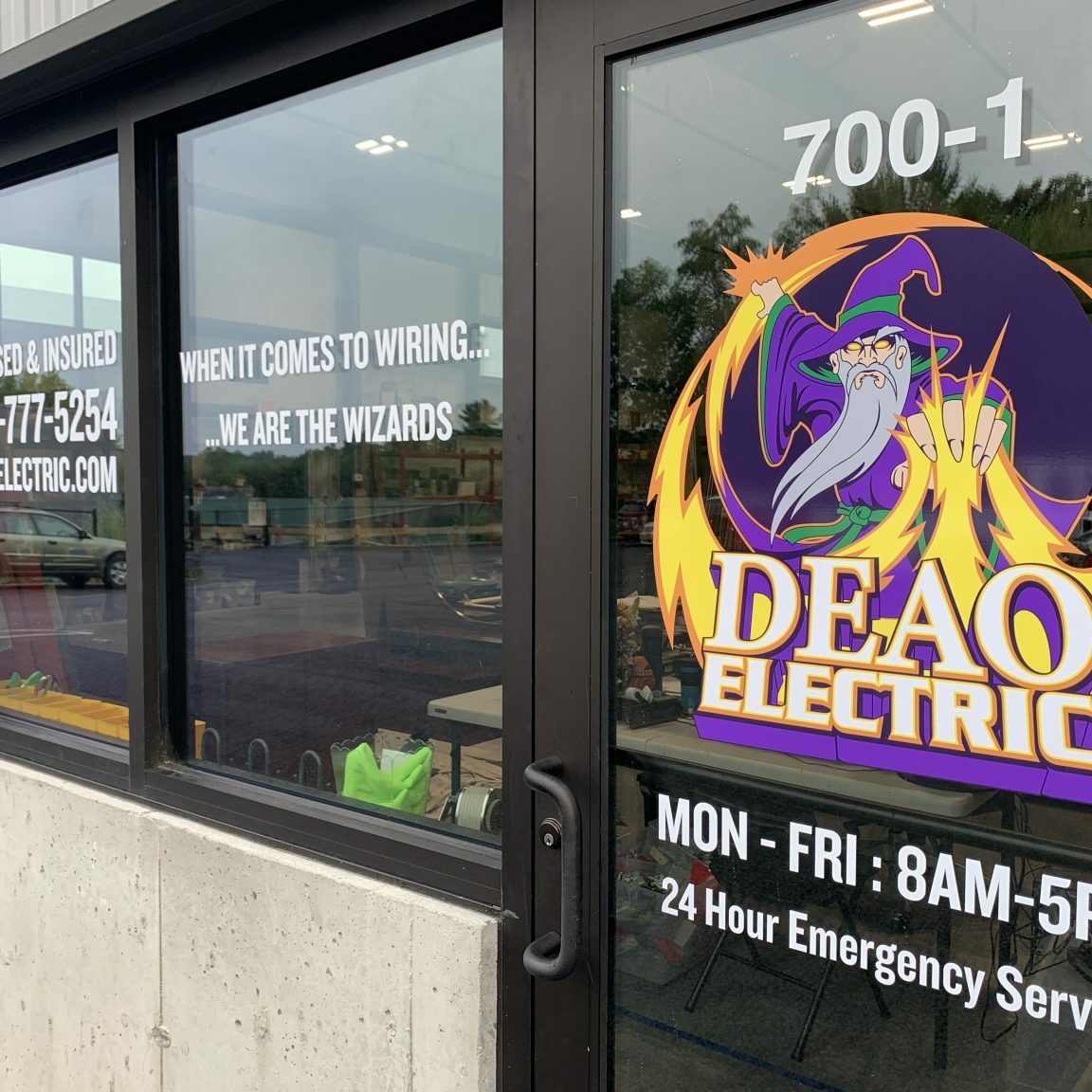 What can we do
with vinyl graphics?
The beauty of vinyl is that it can go on pretty much anything. We do everything from storefront signage to aluminum fence posts and banner stands. With that in mind, here are some examples of what we can do for you at Ben Franklin Print Co.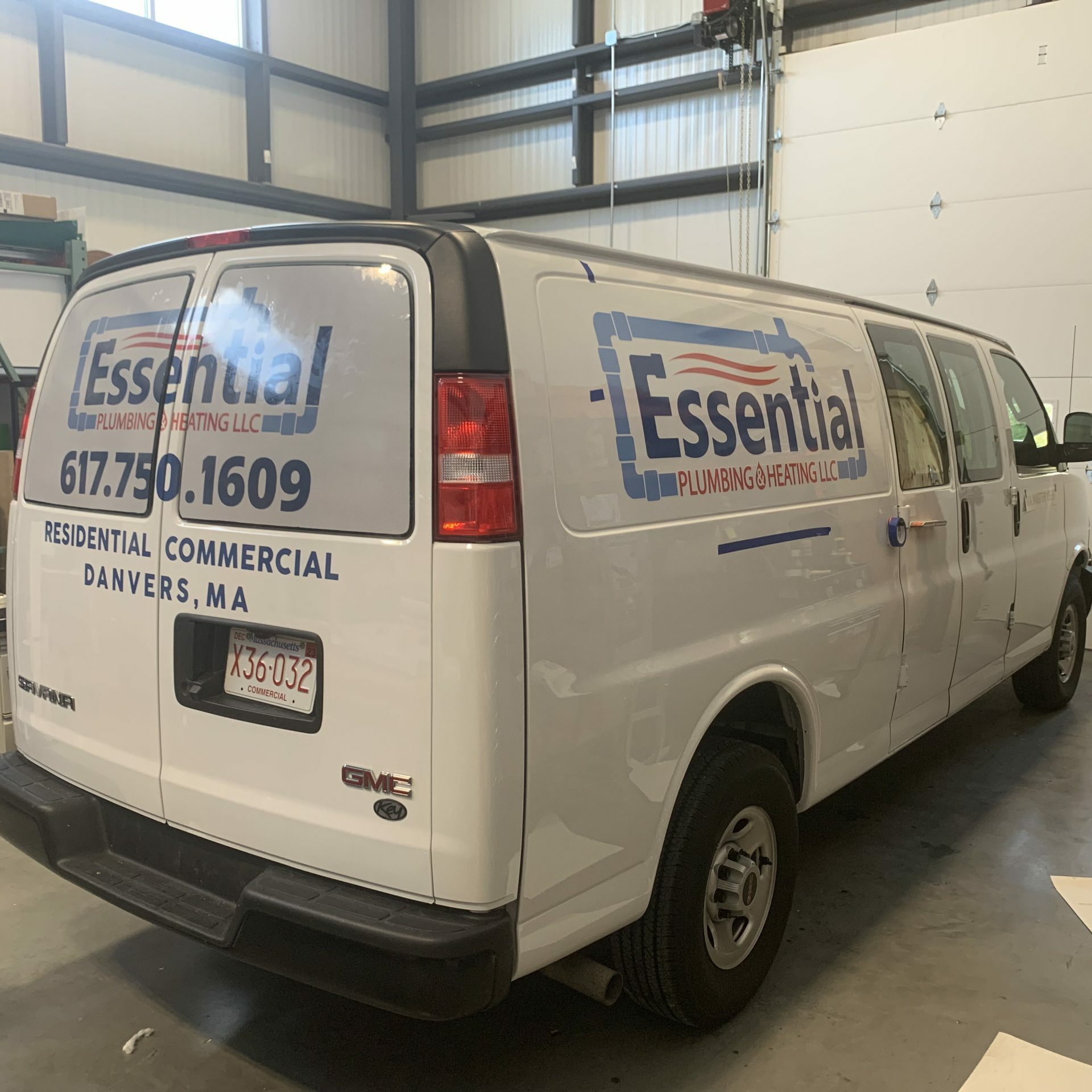 This is the best place to start if you're looking to give your brand the attention it deserves. We create head turning designs to grab your clients attention and get you the calls you've been looking for. Cost effective and efficient, in no time, you'll see your return on investment.
Whether you want to keep it simple or go big, we can help level up your mobile advertising with our vehicle lettering options. The best part is that our cutouts are designed to last through the weather and with professional installation, you will not have to worry about them peeling off.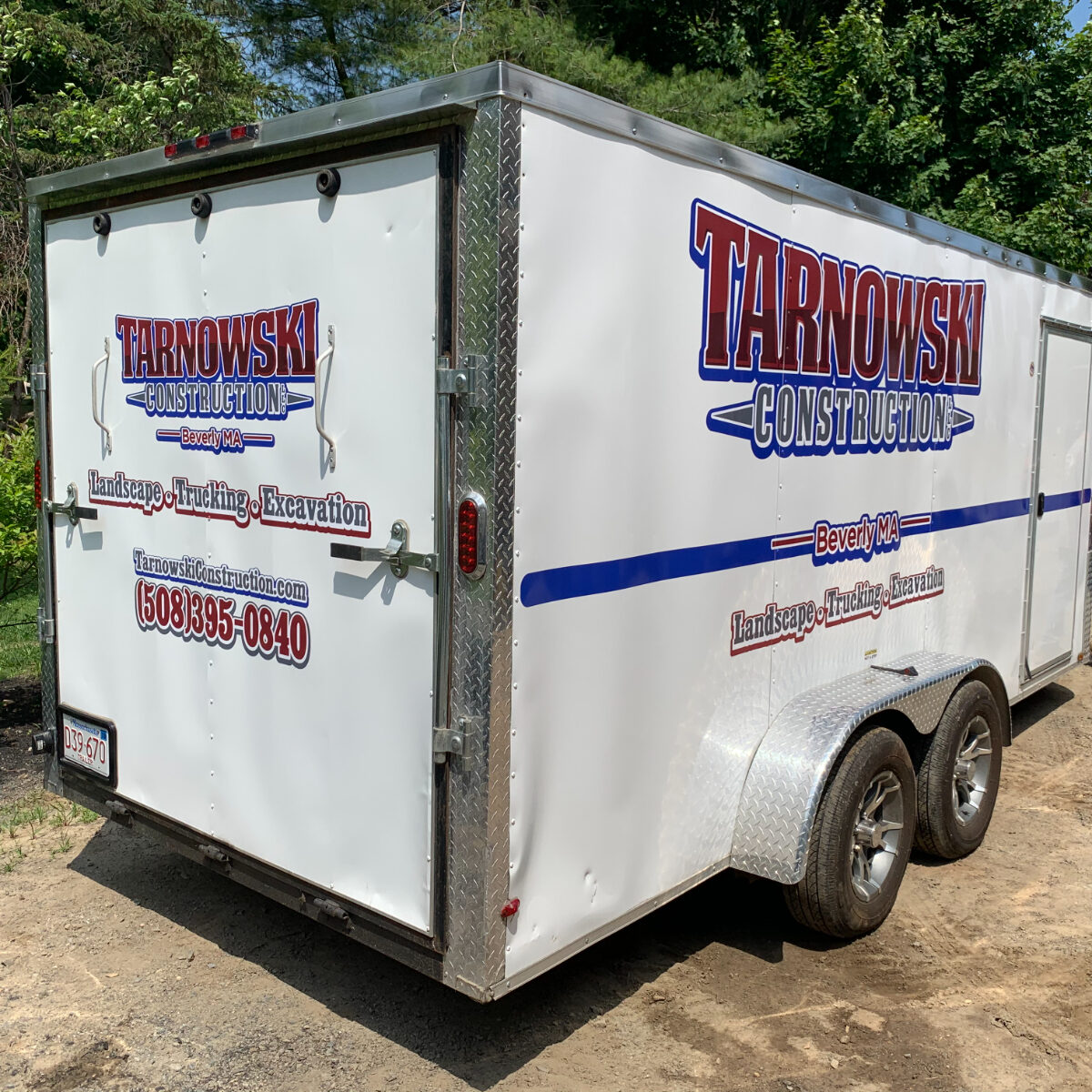 From advertising to re-sale value, vehicle wraps are popular for those looking to get the most out of their vehicle. On the consumer side, our vehicle wraps will not only change your vehicle's color, feel, and look, but they will also add a layer of protection that will keep your paint fresh for when you trade in your ride. On the corporate side, our vehicle wraps will provide a seamless and gorgeous mobile advertising platform. Our design department will ensure that your wrap gets the most bang for its buck and that everything from spacing to logos looks fantastic. Car wraps are an investment, but with an average lifespan of seven years, your full custom car wrap only costs you $2 a day, and that is one heck of a deal when it comes to marketing.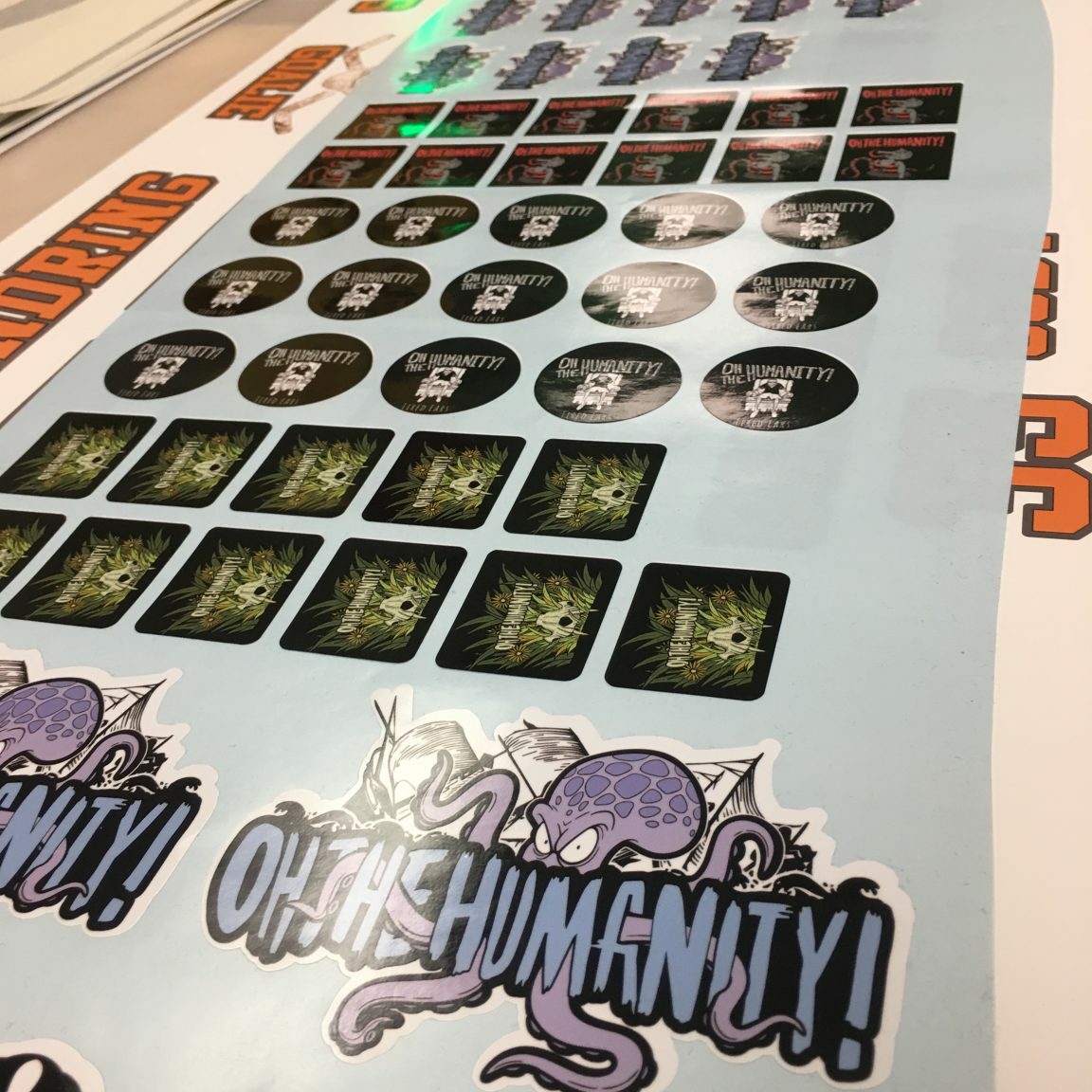 Stickers are no longer reserved for the electrical panels of the world; they are back in style as a statement piece, and Ben Franklin Print Co. can help with all your sticker needs. Let our team of experts craft the ideal solution whether you are looking for something more useful, such as a panel sticker for a new build or something to hand out at your next local event. With custom design and printing at a cost-effective price, you will be hard-pressed to find a better local sticker option than us.