For generations, screen printing has been the proven method of printing custom logos on clothing. At Ben Franklin, we enjoy the classics and provide our clients with a customized screen printing service, beyond what you will get from a mall kiosk or big city firm. Instead, with Ben Franklin, you see the process come together from the ground up. From design to tests and finally printing, we will ensure that your print is flawless with each print.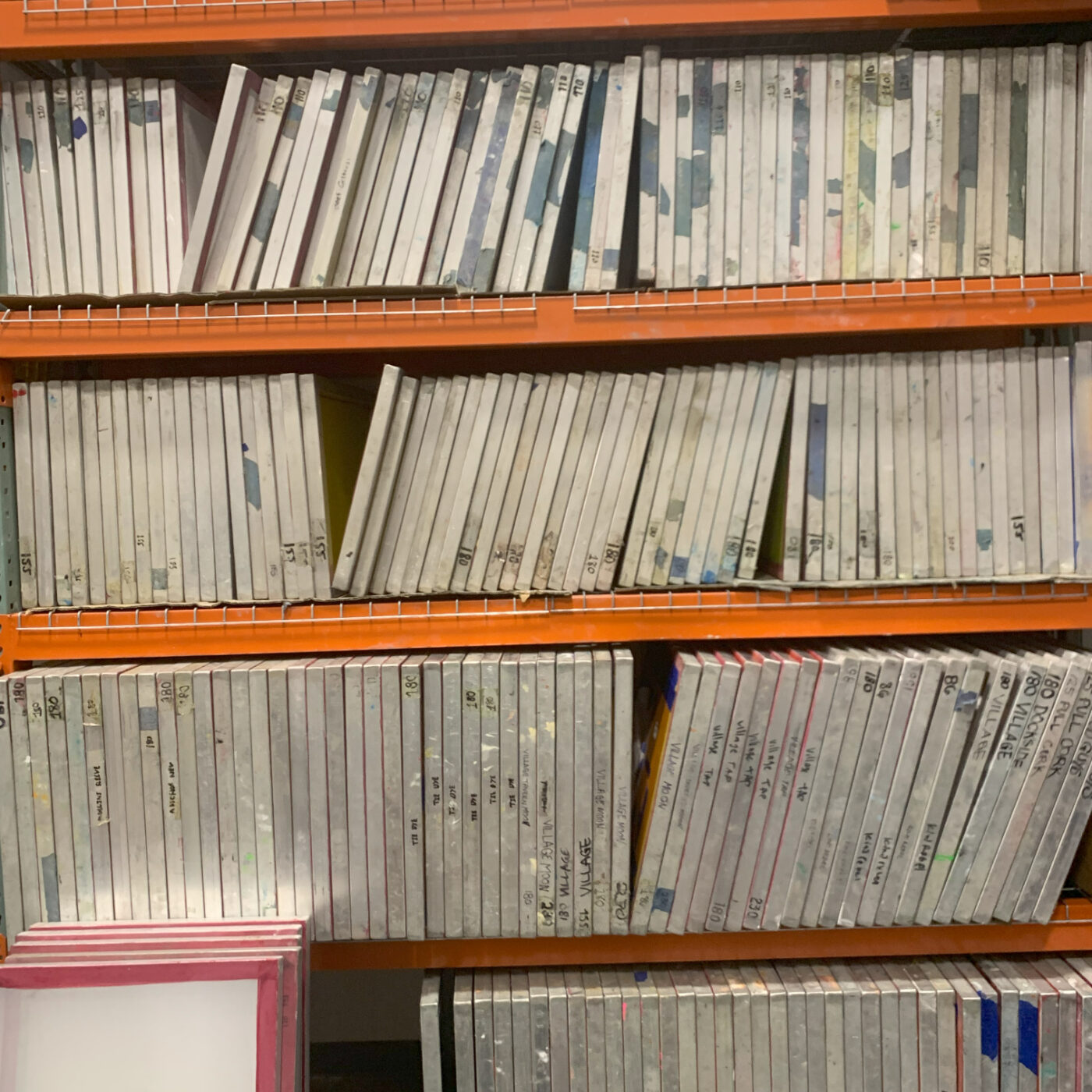 As an all-in-one screen printing service provider, we have multiple suppliers across the country that provide us with any and all apparel and wearables. We work with almost any clothing or fabric and can find the ideal solution for your idea. In addition to screen printed apparel, we can also provide you with:
Koozies
Tote Bags
Backpacks
and more!
Why choose screen printing?
Screen printing has been a proven method for clothing customization for generations and allows colors and logos to be truly vibrant. As a tried and tested method, screen printing provides a durable logo that will last hundreds of wash cycles. This means that your clothing item will be more than just a promotional item; it can become a part of your user's wardrobe. Our proven approach ensures that your logo will stand above the rest, and our team can deliver on your vision whether you are going for a vintage, modern or classic look.
Why work with Ben Franklin?
Ben Franklin has been a leader in screen printing since we first opened our shop all those years ago. We have perfected the art of screen printing and bring that expertise to each one of our clients. Whether we are doing a small or large run, our team will work with you through each stage of the process to ensure that everything from logos to colors and layout is perfect. We have an eye for design, so if you need help with ideas, our team is happy to put on our thinking caps and get to work.