Graphic design is a passion for us at Ben Franklin Print Co., and we love providing this vital service to our clients. With our years of experience behind the mouse and our eye for modern design, you will be hard-pressed to find a better option in or around Middleton, MA. We have spent the time and energy to learn this craft, and whether you are looking for a one-off design or a full branding look, we cannot wait to get started.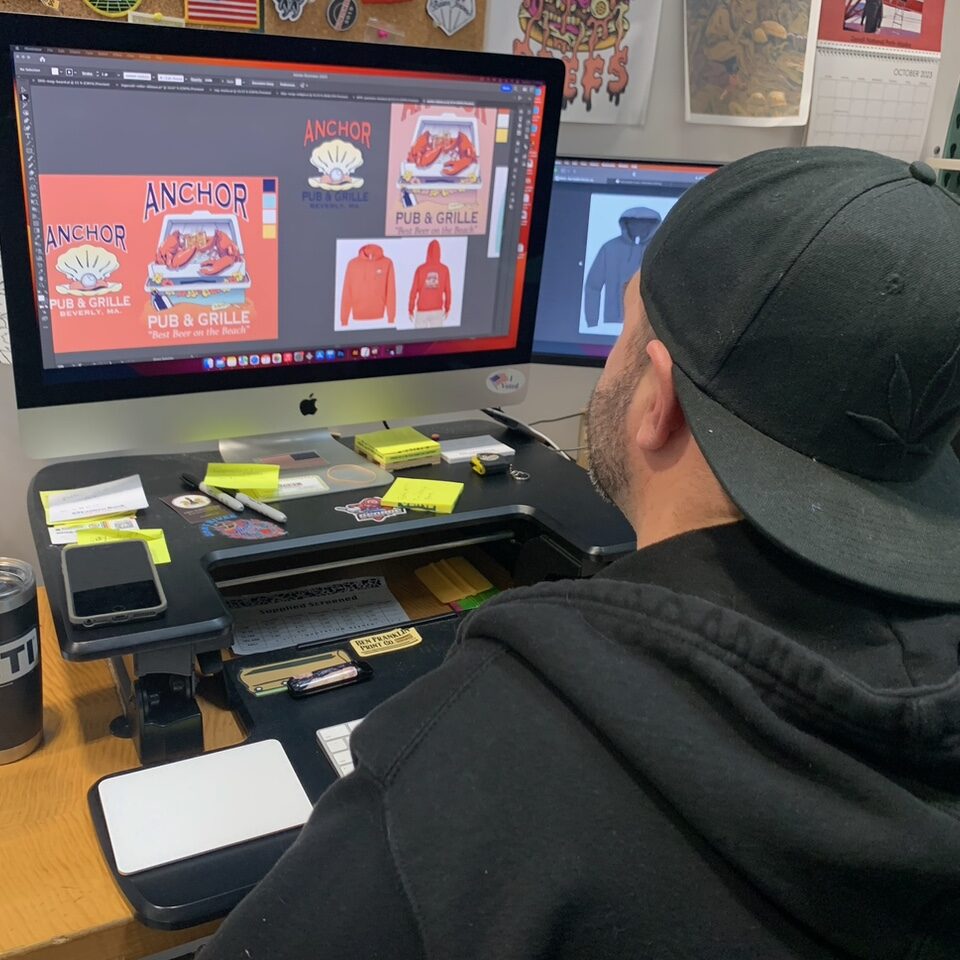 When you work with Ben Franklin, you can enjoy one of the state's most capable graphic design companies. Our team has been working in this industry for years and can deliver various products, from t-shirts to car wraps and everything in between. Our team knows and loves branding and can provide you with a hands-on approach, unlike any graphic design service you have had in the past. We love being different, and no matter what you have in mind, the Ben Franklin team is ready to get to work.
We go beyond
looking nice
We at Ben Franklin Co. believe graphic design is an art, and our team is all about providing you with something more than just a nice-looking image. By going the extra mile we ensure that you have a brand that will be flexible and allow you to build out your presence online, through print or in anything else you have in mind. We will provide you with a white-glove approach, working with you every step of the way, to ensure a mordern looking brand that stands out from the crowd.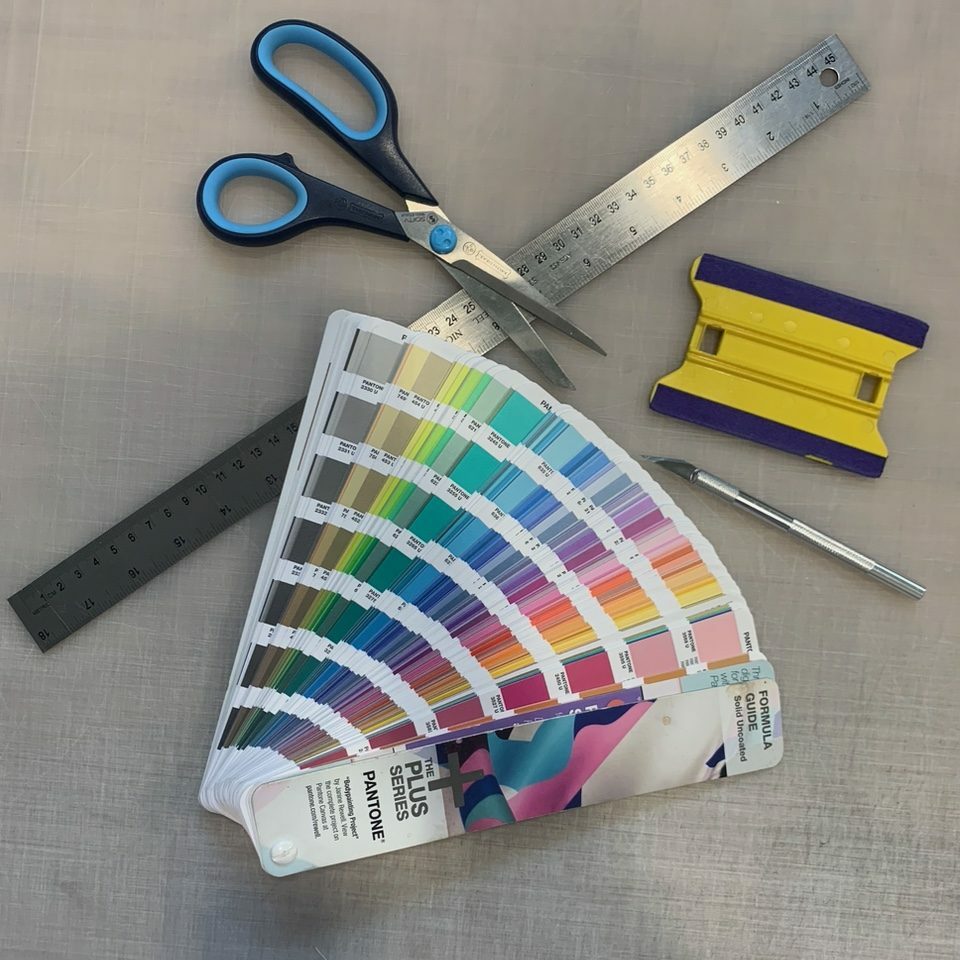 Why work with Ben Franklin?
When it comes to our graphic design work, it comes down to the tiny details. Our team of designers love getting into the weeds. Whether it is finding that perfect color pallet or getting the lines just right, our team goes the extra mile to ensure each client gets the best results. With our team at the helm, you will enjoy quality graphic design service without breaking the bank. Plus, you will be working with a team you can meet, talk to, and get to know, the type of service you wont find online or from a big city firm.