Ben Franklin has grown over the years, but what has not changed is our commitment to our clients. We love building relationships and have worked with everyone, from major corporations to up-and-coming small businesses just starting. No matter our client, our team will take the time to understand your business, vision and goals and can provide a printing, branding and marketing approach that will fit your needs. We believe there is no one-size-fits-all approach to branding, and with our experts at the helm, we can help build an organic campaign from the ground up.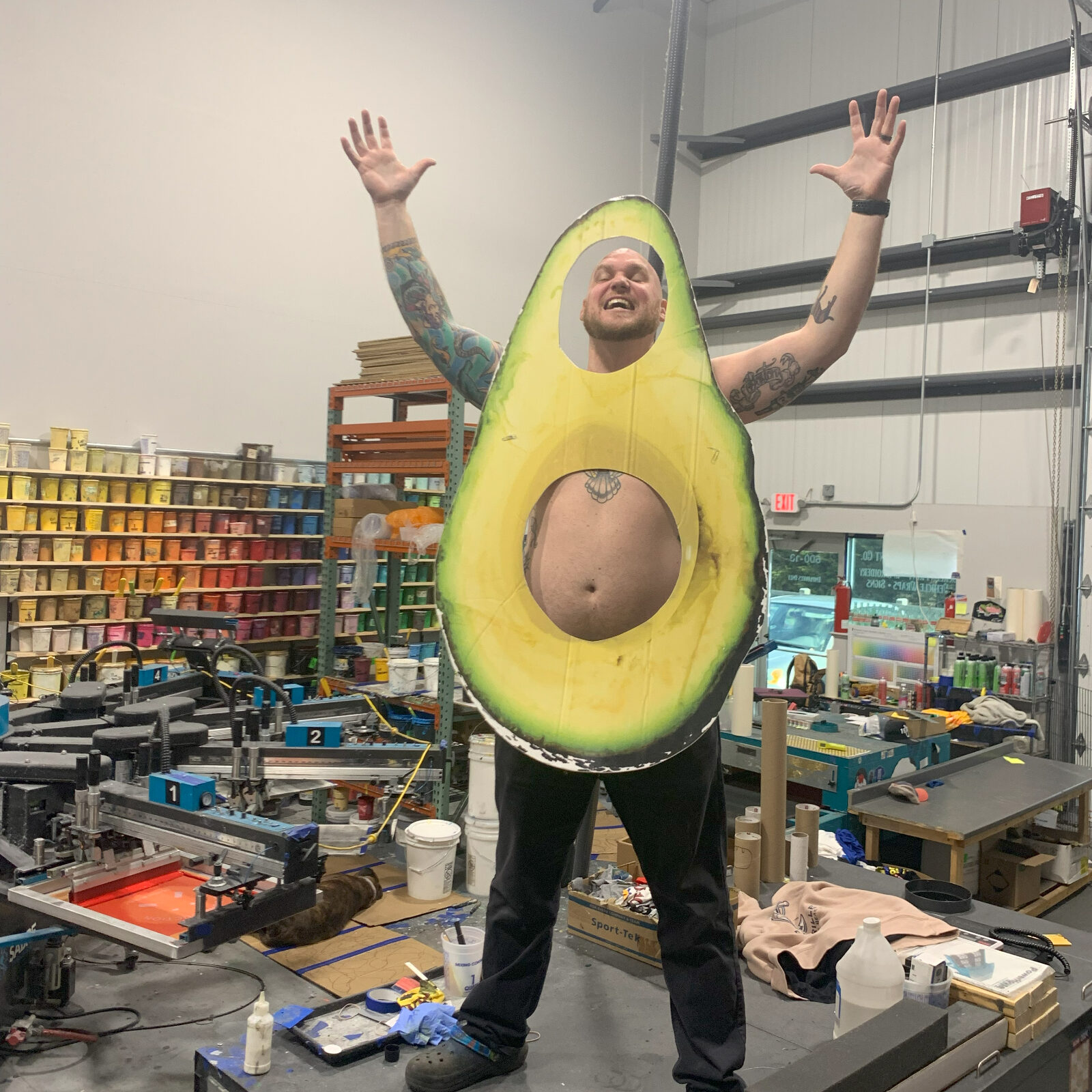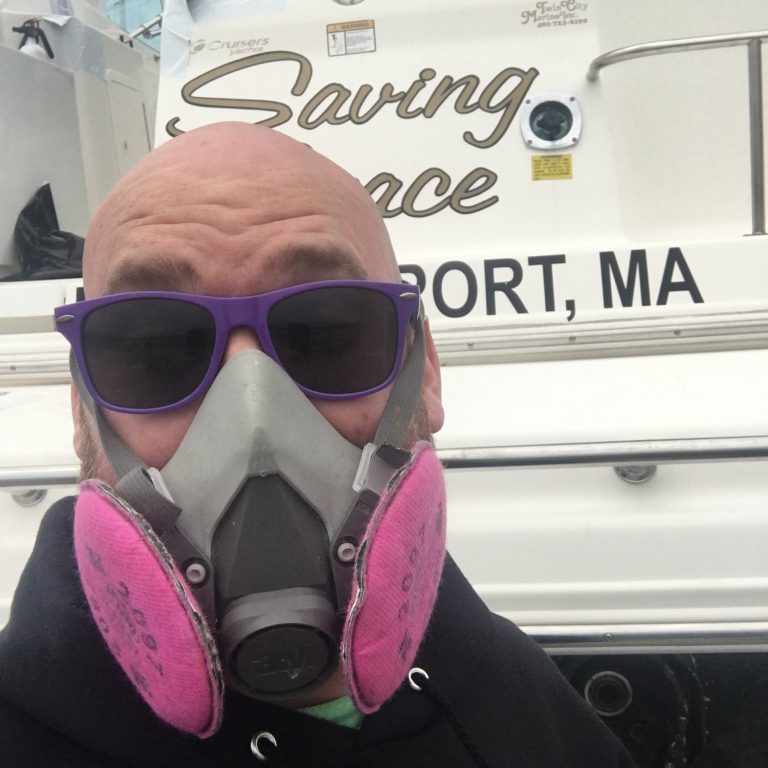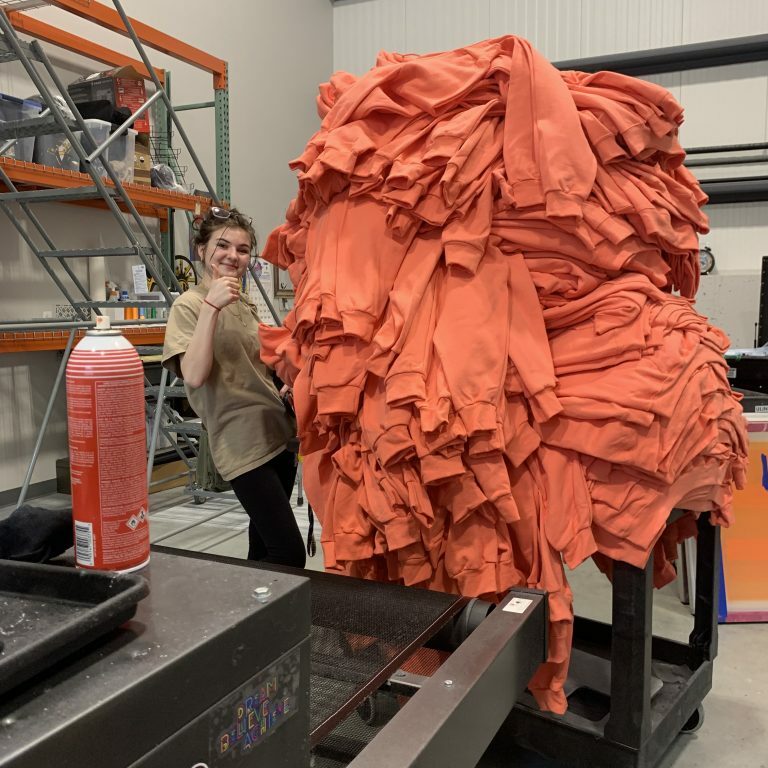 Good help is hard to find. It took years for Joe to assemble the perfect team. Knowing about every little technical aspect of everything processed under one roof, he need some help.
Out front in the office answering phones and getting your designs to a print ready state-we have Kyle and Ralph. Trusting, honest, and thorough, these guys take a brunt of the workload off Joe so he can better sell and stick to installing those fleets you bring through.
Being the print guru, Joe also needed to train a team of production specialists out back. Kelly manages the work flow of both automatic and manual screen printing machines, while Trent operates the auto, banging out those larger jobs with ease.
Morgan keeps them organized and clean. She catches hot shirts, keeping them wrinkle free, and receives all stock in from the receiving dock and perfectly folds and packages your order post production.
Kap runs the embroidery department. He was actually Joe's first intern back in 2008! 15 years later, this duo is still crushing it!
Zack is the vinyl master! This guy manages every sticker, sign, and vehicle that rolls into out facility, producing the highest quality vinyl wraps for joe to later install.
More important than happy clients are happy team members. We've created a long lasting culture here that makes it feel like it's not all work, and we're all very proud to call Ben Franklin home!
When it comes to our work, we are all about delivering smiles. It may seem like a small thing, but a happy client will smile at the end of the day. So, whether we are working on a tight deadline, a complex idea or anything else, our team will go the extra mile to ensure you are happy with the work from the start. We are all about communication and will work with you throughout the process to ensure you know where we are and the next steps. Whether printing a single shirt or delivering a complex branding strategy, Ben Franklin aims to deliver a great product and, most importantly, a smile on your face.